Now Offering Veterinary Acupuncture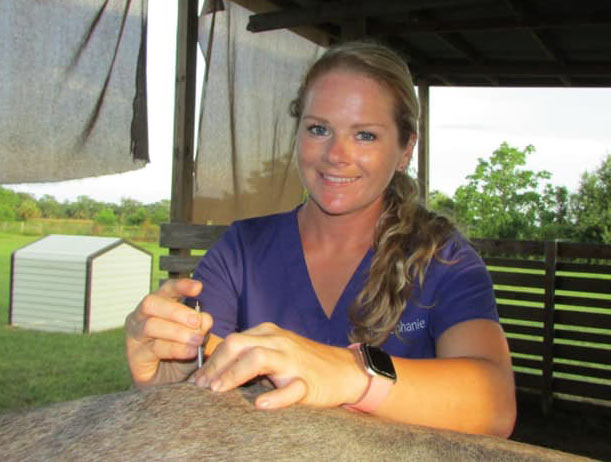 June 10, 2019
Shelton Veterinary Clinic is now offering acupuncture and Eastern medicine services!
Acupuncture is one of the safest forms of medical treatment when it is administered by a properly trained veterinarian, and our dedicated Veterinarian Dr. Stephanie Watko administers these services with care and precision.
For more information about these services, visit our Veterinary Acupuncture page or give us a call at (386) 586-3000.
We're looking forward to seeing you and your pet soon!